MabSwitch Inc (MabSwitch™) is a privately held California based biotechnology company founded to develop and commercialize novel and innovative products based on the groundbreaking invention of affinity switches for antibodies.
Switchable antibodies that retain their excellent specificity while being in-vivo adjustable with respect to their affinity have tremendous potential to be developed as control modules for next generation antibody based immunotherapies such as chimeric antigen receptor (CAR) based adoptive cell therapies (e.g CAR-T, CAR-NK, CAR-Tregs) and bi/multi-specific antibodies that could benefit from exogenous regulation of their activity following administration to a patient. Other potential applications that may be envisaged include next generation bio-separation applications that leverage the in-vitro reversible binding of the switchable antibody single chain variable fragment (scFv) as an immunoaffinity ligand for the purification and/or enrichment of a high value biological target in a mixture under physiologic conditions e.g gene therapy vectors, oncolytic viruses, vaccines, fusion proteins, bi-specific antibodies, cell therapies etc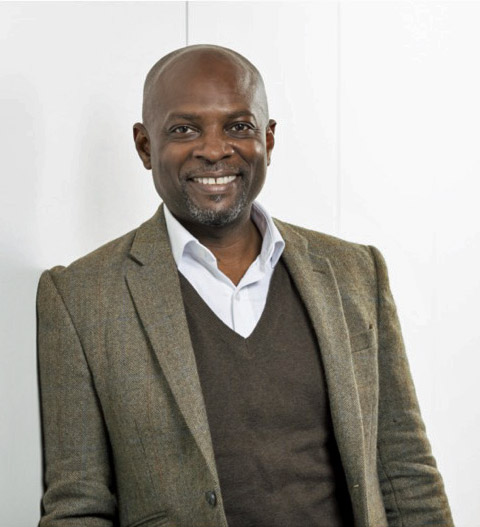 Founding Director and CEO – Dr. Yemi Onakunle has over 25 years of experience working in the biopharmaceutical industry having served in research and executive business development roles at leading biopharmaceutical companies globally including Lonza, Diosynth Biotechnologies and Merck. Most recently he was Chief Business Officer at Selexis SA based in Geneva, Switzerland where he orchestrated the execution of over 70 partnership and licensing deals with aggregate value in excess of $1bn and was instrumental to the company's acquisition in 2017.
Yemi is a member of the board of directors of VLP Biotech, Inc a vaccine development company based in San Diego CA and an advisor to a number of biotechnology companies worldwide.
Yemi is very passionate about fostering relationships aimed at strengthening biotechnology research and innovation on the African continent.   Following completion of his bachelor degree in biochemistry at the University of Ibadan, Nigeria, he went on to pursue and receive his Ph.D in microbiology from the University of Kent at Canterbury, and his MBA from the Imperial College Management School, both in the UK.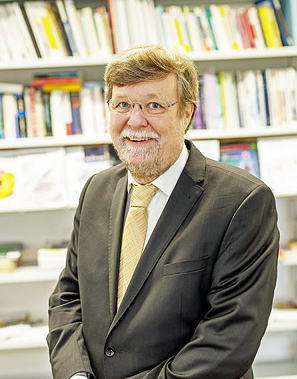 CTO – Dr. Stefan Dübel is one of the inventors of antibody phage display and has over 30 years of experience with antibody engineering. He wrote basic textbooks on recombinant antibodies and is editor of the reference "Handbook of Therapeutic Antibodies". He also is inventor of the antibody switch.
Stefan is Professor of Biotechnology at Braunschweig University, the oldest German engineering university, and advisor to a number of biotechnology companies and government institutions worldwide. He is co-founder of five biotech companies, including the human antibody provider Yumab.
His passion is to learn from nature's repertoire of molecules and mechanisms to treat cancer and infectious diseases, with a special focus to make these treatments as human as possible – by keeping the involved molecules as human as possible.
Following completion of his PhD in molecular Biology at the University of Heidelberg, he developed Antibody Phage Display at the German Cancer Research Centre, and continued to provide innovative new technologies for the field. Two human monoclonal antibodies developed in his academic lab are currently in clinical trials.